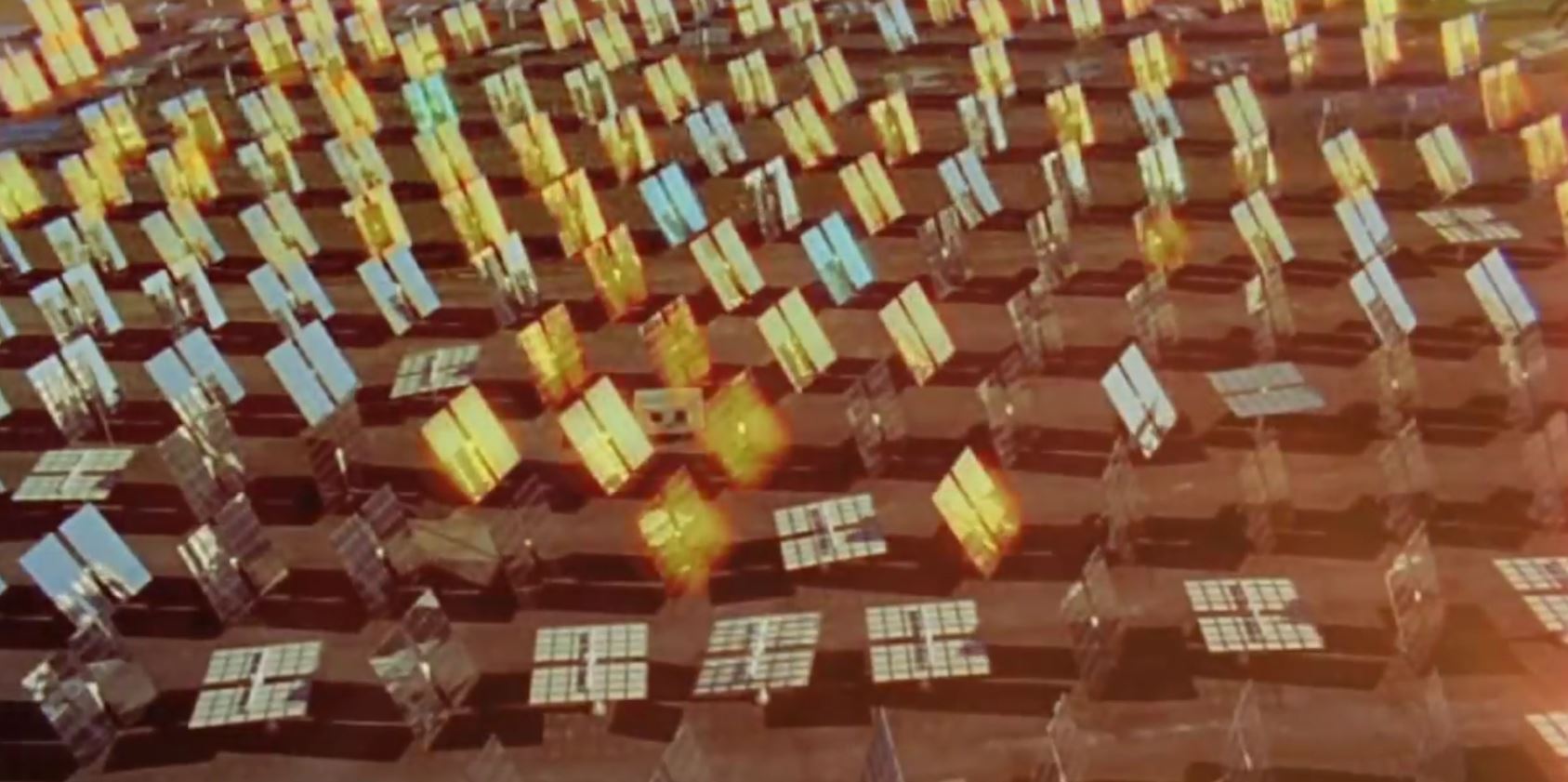 Indonesia Energy Outlook 2015
BPPT-OEI 2015 discusses energy demand and supply for long-term projection from 2013 to 2050, with topic "Energy Development in Supporting Sustainable Development". BPPT-OEI 2015 does not contain government policy in the future, but provides an analysis of various options regarding sustainable energy in the long-term and efforts needed to achieve the target set.
Average GDP growth in BPPT-OEI 2015 is assumed 6.9% per year during the period 2013-2050, taking into account the progressive reform scenario of Bappenas. The economic growth can be achieved with the support of final energy growth of 4.7% per year, which increase from 1,151 million BOE in 2013 to 1,988 million BOE in 2025 and 6401 million BOE in 2050. Share of final energy demand will be dominated by industrial sector, increasing from 37% in 2013 to 52% in 2050, followed by transportation sector in which will remain steady at 29%, while share of household sector will decline sharply from 29% (2013) to 6% (2050).
In line with growing energy demand, supply of primary energy in period 2013-2050 increases almost 8-fold with an average growth rate of 5.7% per year, from 1,179 million BOE to be 9,255 million BOE. Energy supply will continue to be dominated by fossil fuels until 2050. The largest share is held by coal, while the role of renewable energy will still be small with less than a fifth of total energy supply. The largest use of renewable energy is electricity generation, which reached 42.43 million BOE in 2013 or 11% of total energy use in electricity generation and will continue to increase to reach 19% by 2025 (222 million BOE) and 21% in 2050 (873 million BOE).
Increasing energy demand will be met by import of energy in form of crude oil, oil fuel and gas due to limited energy resources. A balance between energy import capacity and energy export capability will occur in 2030 so since then Indonesia will become a net importer of energy. Net importer gas is expected to begin in 2026. Gas import in the form of LNG and CBM production will be supporting the future gas demand if domestic gas production can not be increased.
Increasing import of crude and oil fuel caused fuel subsidy granted from 1998 escalate each year and thus encourage the implementation on control of subsidies and volume of oil fuel for the past few years. Total energy subsidies in the national budget 2014 reached 16% while on the revise national buget 2015 it dropped to 7% in order to secure a larger budget for infrastructure development and others.
Fuel volume control can be done with various policies such as energy conservation and diversification. The policy can be implemented through programs such as increasing use of biofuels and gas for transportation sector, industrial sector, and power generation. In the development of natural gas utilization, construction of Floating Storage Regasification Unit (FSRU) will be required in various regions in Indonesia. FSRU is expected to play a role in the development of natural gas infrastructure in Indonesia.
In BPPT-OEI 2015, issue of sustainable development is only associated with environmental issues particularly GHG emissions. GHG emissions will increase from 536 million tonnes CO2e (2013) to 4,528 million tonnes of CO2e (2050) for the baseline emission scenario, or will increase with an average of 5.9% per year during the 37 years period. As for mitigation emission scenario, the use of mitigation technologies will reduce GHG emissions by 544 million tonnes CO2e in 2050, or approximately 12% of baseline emissions. Approximately 80% of reduction in greenhouse gas emissions in 2050 will be contributed by power plants and the rest is by the use of efficient technology. Full report can be downloaded at : www.bppt.go.id.
Source : BADAN PENGKAJIAN DAN PENERAPAN TEKNOLOGI AGENCY FOR THE ASSESSMENT AND APPLICATION OF TECHNOLOGY